You're a mental health and wellness professional. Why hire a copywriter?
Every business, including mental health services, needs good copy. As a mental health and wellness professional, you may not feel that you need to market yourself. But I'm here to tell you that your competition is out there right now with a full-on marketing strategy. I want to help you get (and stay) in the game.
Do you want:
To be able to spend more time focusing on your business?
A better work/life balance?
To spend less time writing and more time doing work that you love?
To grow your business and connect with current and potential clients?
That's where I come in. My name is Allie and I'm a former therapist. As a result, I understand how long and busy your days are. I get the daily challenges of your job and the struggles your clients face.
Your time is precious! I take the burden of writing copy off your plate so that you can focus on what matters most: the mental health and well-being of your clients.
No longer do you have to worry about updating your blog once a week, keeping up with regular email sequences, or mailing out a newsletter every month on top of everything else you do. You can rest easy knowing that you've got someone writing about mental health in your voice so that you can focus on your business.
Because I am a mental health professional, nothing gets lost in translation.
What I can do for you as your copywriter:
Boost your SEO (Search Engine Optimization) and rank you higher in Google searches
Help you connect with your audience of potential and current clients
Provide your clients with resources online
Drive traffic to your website
Increase email sign-up and engagement
Help you grow your business
The more of a presence you have online, the more you can grow your mental health and wellness services. In today's world, having an online presence and good SEO is everything when it comes to driving traffic to your website and growing your mental health business.
I'm a freelance mental health copywriter for therapists and mental health and wellness professionals. I bring my expertise from my years of being a therapist to my writing. Do you want someone who understands what you do? Then you want me!

If you're ready to take the leap and hire a mental health copywriter, contact me! We'll figure out your goals and your pain points and come up with a customized plan specifically for you.
Schedule your free phone consultation to see how we can work together!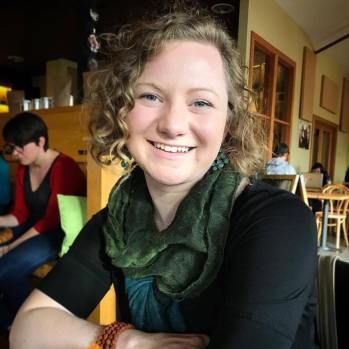 About Allie Linn
If you're a therapist or a wellness professional in the mental health field, I speak your language. As a copywriter for mental health professionals, I specialize in mental health and holistic wellness. I'm also a former therapist!
Copywriting for mental health and wellness professionals is not just my job, it's my passion. I love crafting compelling copy for you, in your voice, so that you don't have to. I also love being a mental health copywriter for mental health professionals because I am one.
I received my MA in Dance/Movement Therapy and Counseling from Drexel University. I am a registered dance/movement therapist (R-DMT) and have 5 years of experience working as a therapist in the mental health and wellness field.
I can help you by writing in your voice because I was you. I understand the field of mental health and wellness better than your average copywriter because I've lived it. I care about maintaining your well-being by taking the writing you need to do for your business off your plate.
My passion is all things mental health, whether you're a therapist or a business that sells products that promote mental health and wellness. I take the burden of writing off your hands. If you want a mental health copywriter who gets you and the work that you do, then I'm the copywriter for you!

Schedule a free phone consultation. Let's see how we can work together!
Writing about mental health…
Mental health is an area that often gets overlooked and not talked about enough in our society. People living with mental health diagnoses suffer more because there is a stigma around mental illness. It is often socially unacceptable to talk about mental health.
As you know, it is just as important to talk about mental health for those who do not have a diagnosed mental illness because all people need to attend to their mental health. I aim to destigmatize mental illness and spread mental health awareness by being a copywriter for therapists.
Writing about mental health is an important way not just to destigmatize seeking help. As a mental health and wellness copywriter, writing for mental health professionals is a way to provide resources about therapy and mental health for both your clients and their families as well as the general population who might not be as familiar with the world of mental health.
Your mental health expertise is needed in this world, especially online, as most people are looking for resources and information on the internet.
Writing about mental health is a crucial part of providing therapeutic services because you use your expertise to educate and enlighten people.
There's never been a better time to write about mental health than NOW!
Services
What you'll get:
Custom, SEO-optimized website copy that sets you apart and establishes you as an authority in your field
Well-researched, SEO-optimized blogs based on your unique needs as a mental health professional that will establish you as a thought leader in the field and provide online resources to your clients
1:1 SEO consultations that include a website audit to boost your SEO
Email sequences that increase engagement from and establish relationships with potential clients
Newsletters that build relationships with your clients
Psychology Today profiles that highlight your work
Social media posts that boost engagement and promote your services
And more!
Services
Website copy
Blog posts (minimum 1000 words)
Newsletters
Email sequences (minimum 3 emails)
Psychology Today profiles*
Social media posts
Meta descriptions
1:1 SEO consultations (1 hour)- consultation that includes a site audit and conversation with me about how to implement SEO strategies into your website copy
Packages
Blog Package:
-4 monthly SEO-optimized blogs
-Content strategy session
-SEO research
-2 revisions
Content Package:
-4 monthly SEO-optimized blogs
-2 bi-weekly newsletters
-Content strategy session
-SEO research
-2 revisions
Website Copy Package:
-Preliminary SEO site audit
-Audit review session
-3-5 pages website copy
-Content strategy session
-2 revisions
-SEO "health" check-up after 3 months
Social Media Package
-12 social media posts/month
-Hashtags
-Graphics or pictures
-Content strategy session
-1 revision
Email Package:
-3-5 automated email sequence (one-time service)
-4 weekly emails
-1 monthly newsletter
-Content strategy session
-2 revisions
*Psychology Today profiles can be added to any package
Have another need? Contact me to customize your own package

Ask me about bundles and monthly retainers!
Schedule a free consultation to discuss how we can work together!
Portfolio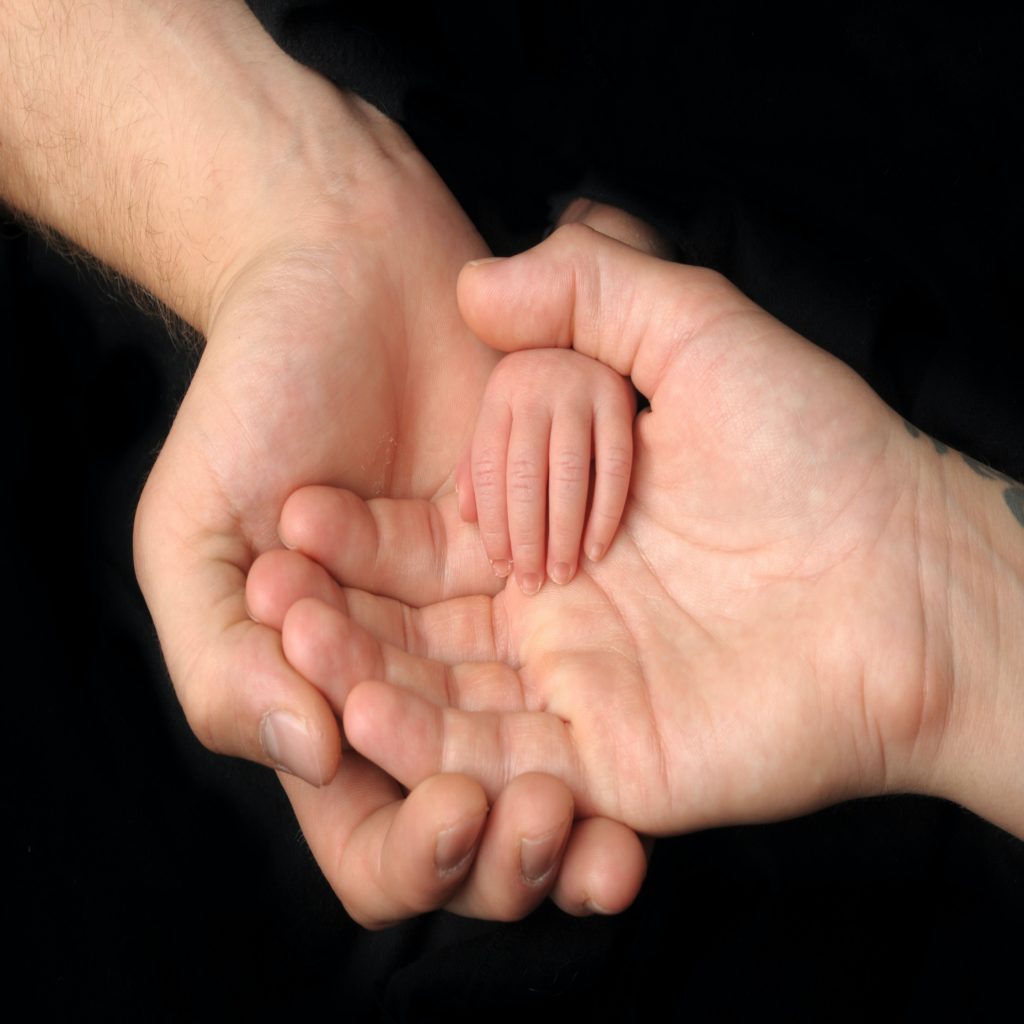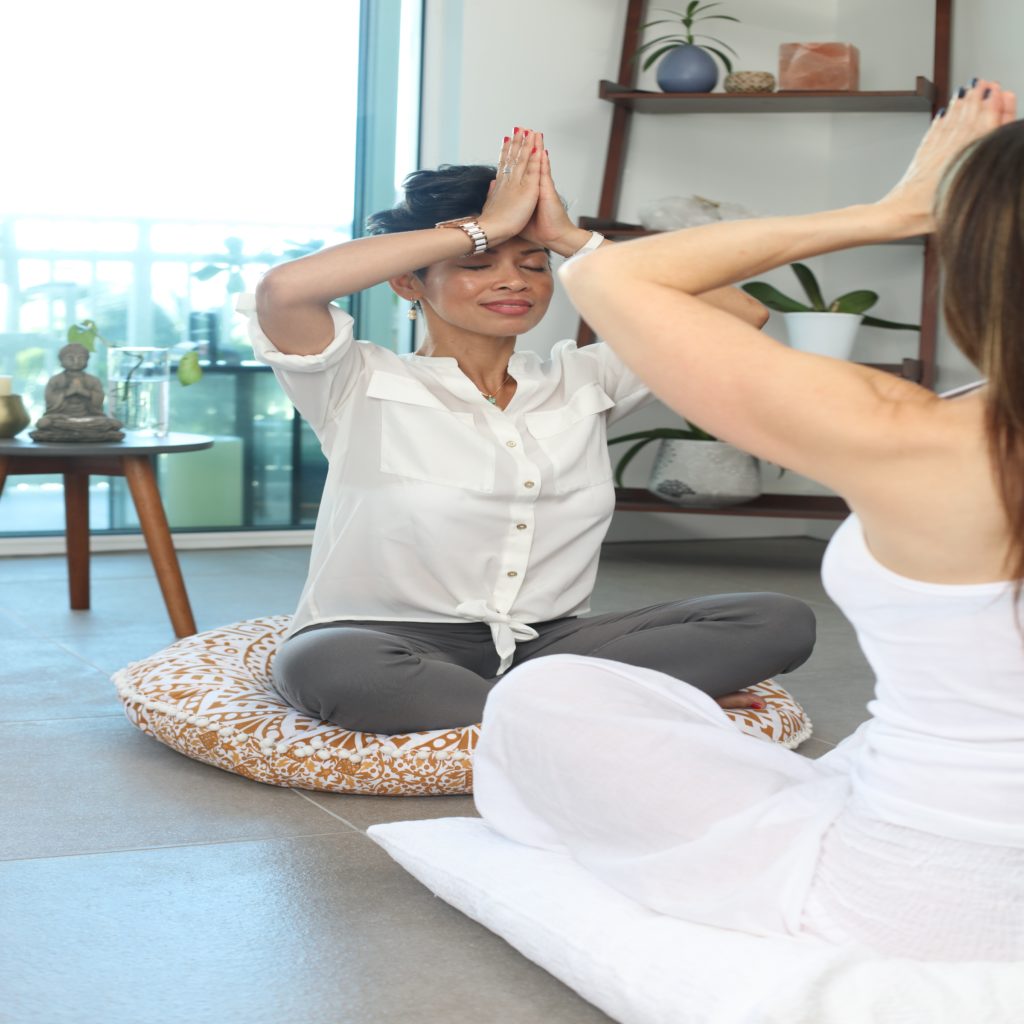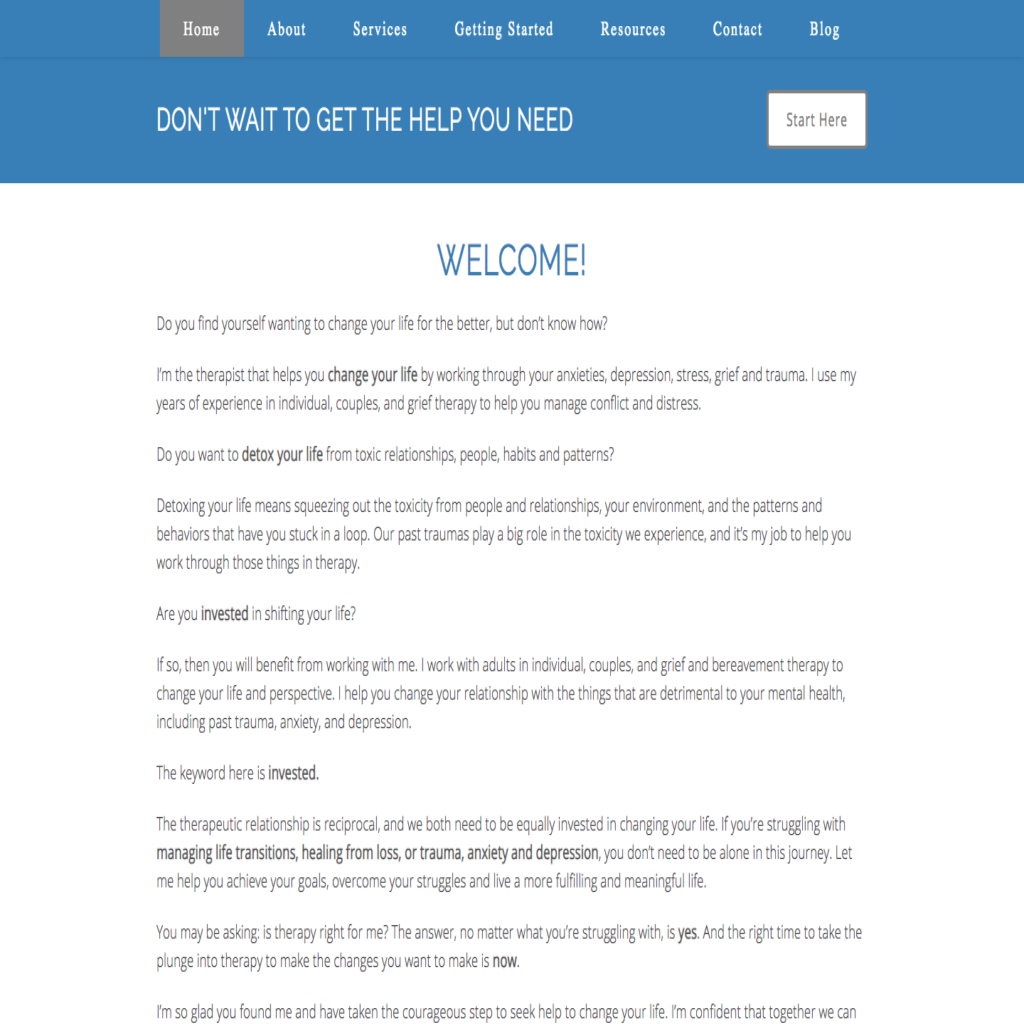 Schedule a free consultation to discuss how we can work together!
Testimonials
"Allie is wonderful to work with. She's professional, creative, and really knows her stuff. She has definitely been an asset to my growing therapy business! I was hoping to improve my SEO (something I knew nothing about), and I can confidently say Allie's help is the reason my company now shows up on the first page of a google search in my area. As a therapist that newly moved into Private Practice, I am so grateful I found Allie to help me with my blog so I can focus my time and energy on supporting my clients. I can't recommend her enough!"
-Courtney Chandler, LPCA, ATRP, ADC, E-RYT, Hearts for Hope Therapy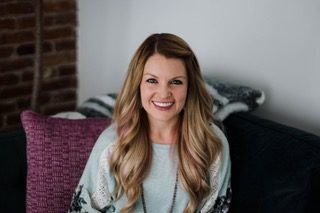 "Working with Allie has been a valuable investment for my practice as I've seen increased traffic to my business' website since we began working together. As a fellow therapist, she asks questions that help me go deeper into what I want to say, and the shared editing process allows me to further clarify my message to the general public and potential clients."
-Faith Halverson-Ramos, MA, LPC, MT-BC, SoundWell Music Therapy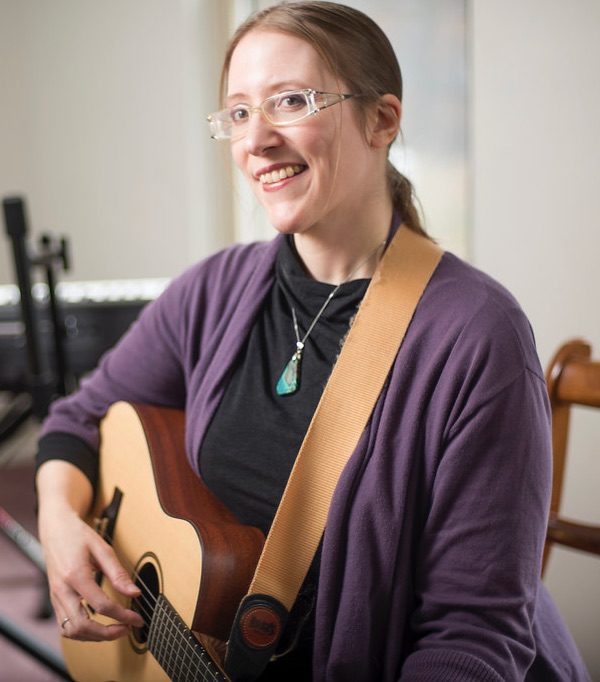 "Allie came into my life at the perfect moment when I was beginning to feel overwhelmed with making my business full time and virtual. Even though I love writing, I found myself too busy and overwhelmed to write in my blog often or write a monthly newsletter. The first time we met virtually she made me feel heard, listened to, and understood. Allie is always clear, communicative, and open with me about what to expect and uses my writing voice in her work for me. I'm very very VERY grateful I found Allie who is both knowledgeable in the field of Dance/Movement therapy and with SEO and copywriting. I highly recommend therapists, especially creative art therapists, to hire Allie to support you so that you can have more time to support others in the important work that you do too!!!"
-Rachael Singer, BC-DMT, Rachael's Moving HeARTS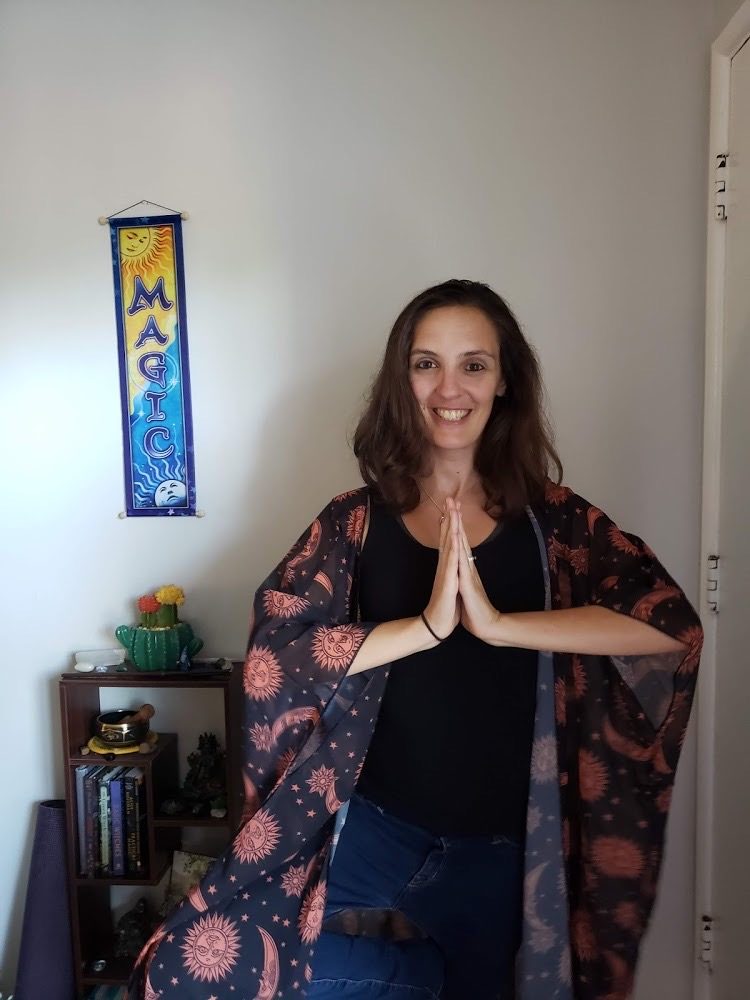 "I'm very grateful to have connected with Allie. She is relatable as a therapist, professional, and prompt. Her process for finding your unique therapeutic voice is thorough, which I really appreciate. The profile she wrote for me conveys with empathy what I want potential clients to know about my therapeutic approach. I will absolutely work with her again."
-Kasey Jarvis, LMFT
"Allie Linn is efficient and reliable to work with. She is responsive, well organized and straightforward. Allie has a rare combination of clinical understanding and excellent writing and marketing skills. I will definitely hire Allie for future projects."
–Carolyn M. Long, MSW, Evolving You Inc.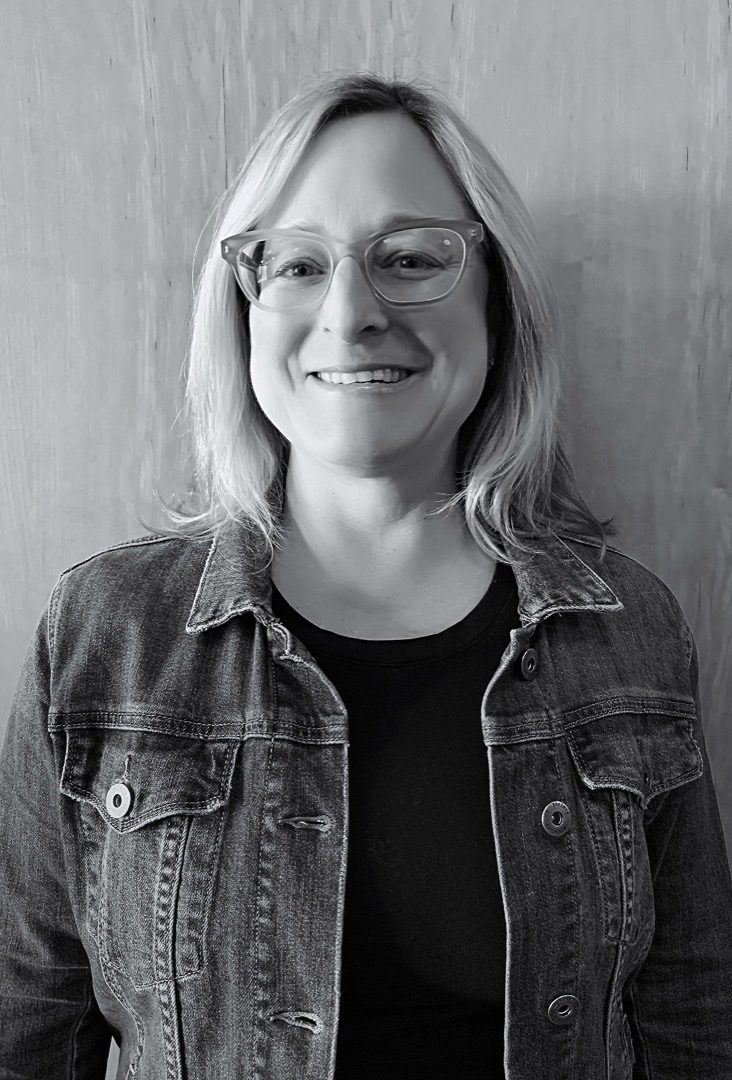 "I found the experience of working with Allie to be easy and straightforward. Her attention to detail, creativity and reliability, not to mention the engaging content and ability to meet deadlines, has made her our go-to freelance writer. I would recommend Allie to any organization that has a story to tell!"
-Lisa Getzler, Executive Director of the Baker Institute for Entrepreneurship at Lehigh University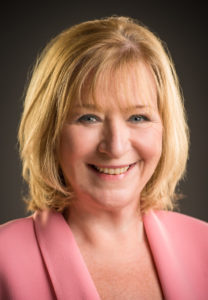 Hire Me
I am located in Philadelphia and am easily accessible online. Reach out below or email me at allielinnwrites@gmail.com to set up a free consultation Zoom call to talk about your goals, pain points, and how we could work best together. Schedule your call today!