You're a mental health professional. Why hire a copywriter?
Every business, including mental health services, needs good copy. That includes (but is not limited to) website copy, blogs, email sequences and newsletters.
Do you want:
To be able to spend more time focusing on your clients?
A better work/life balance?
To spend less time writing and more time practicing therapy?
To grow your business and connect with current and potential clients?
That's where I come in. My name is Allie and I'm a therapist. As a result, I understand how long and busy your days can be seeing clients and writing notes. I take the burden of writing copy off your plate so that you can focus on what matters most: the mental health of your clients. Your time is precious!
Copywriting for therapists is not just my profession, it's my passion. I love crafting compelling copy for you, in your voice, so that you don't have to. I also love writing for therapists because I am one.
No longer do you have to worry about updating your blog once a week or mailing out a newsletter every month on top of everything else you do. You can rest easy knowing that you've got someone writing about mental health and therapy in your voice so that you can focus on your practice.
Because I am a mental health professional, nothing gets lost in translation.
What I can do for you as your copywriter:
Boost your SEO (Search Engine Optimization) and rank you higher in Google
Help you connect with your audience of potential and current clients
Provide your clients with resources online
Drive traffic to your website
Increase email sign-up and engagement
Help you grow your business
The more of a presence you have online, the more you can grow your mental health services. In today's world, having an online presence and good SEO is everything when it comes to driving traffic to your website and growing your mental health practice.
Copywriting for therapists is what I do, and I do it well. I bring my expertise from my years of being a therapist to my writing. You want someone who understands what you do? Then you want me!
For an extra resource for your clients, check out my Progressive Muscle Relaxation Script FREE for your use!

If you're ready to take the leap and hire a copywriter for therapists, contact me! We'll figure out your goals and your pain points and come up with a customized plan specifically for you.
Schedule your free phone consultation to see how we can work together!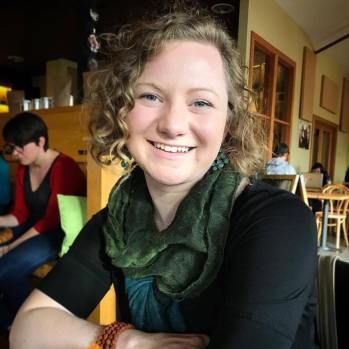 About Allie Linn
If you're a therapist or a wellness professional in the mental health field, I speak your language. As a copywriter for therapists, I specialize in mental health and holistic wellness. My background is in research and writing and I've been doing it for many years. I received my MA in Dance/Movement Therapy and Counseling from Drexel University. I am a registered dance/movement therapist (R-DMT) and have 5 years of experience working as a therapist in the mental health and wellness field.
If you're a mental health professional, regardless of the type of therapy you practice, I'm the copywriter for you. Most of my professional career in therapy was spent providing CBT and psychoeducation along with creative arts therapy during my time working with adults and adolescents in inpatient psychiatric hospitals. I also worked in an after-school program with children and adolescents with Autism Spectrum Disorder and used both my verbal psychotherapy skills as well as my background in dance/movement therapy to provide therapeutic services to my clients.
As a dance/movement therapist, dancer, and practicing yogi, I understand the healing powers of movement, creativity and mindfulness. I love writing for creative arts therapists and other wellness professionals. If you're a holistic healer and use the creative arts, mindfulness practices, yoga, movement, and other "alternative" forms of healing, I'm your girl.

Schedule a free phone consultation. Let's see how we can work together!
Writing about mental health…
Mental health is an area that often gets overlooked and not talked about enough in our society. People living with mental health diagnoses suffer more because there is a stigma around mental illness. It is often socially unacceptable to talk about mental health.
As you know, it is just as important to talk about mental health for those who do not have a diagnosed mental illness because all people need to attend to their mental health. I aim to destigmatize mental illness and spread mental health awareness by writing for therapists.
Writing about mental health, especially for therapists, is an important way not just to destigmatize seeking help. As a copywriter, writing for therapists is a way to provide resources about therapy and mental health for both your clients and their families as well as the general population who might not be as familiar with the world of mental health.
Your mental health expertise is needed in this world, especially online, as most people are looking for resources and information on the internet.
Writing about mental health is a crucial part of providing therapeutic services because you as a therapist use your expertise to educate and enlighten people.
There's never been a better time to write about mental health than NOW!
Services and Rates
In addition to my work as a therapist, I have been producing content for multiple outlets and can help with your SEO and drive traffic to your site.
Did you know that businesses who used blogs in 2018 got 67% more leads than those that didn't??
That statistic may have changed, but the fact that SEO-optimized blogs lead to more business hasn't.
SEO doesn't work overnight, so it's important that we work together to create content that gets Google to recognize your website. This will help people find you.
SEO-optimized website copy, including blogs, is a great marketing tool because it works 24/7, rather than paying for ads, which are a one-off way to market yourself that you need to keep paying for. With SEO-optimized copy, you only pay once for something that is constantly working for you.
What you'll get:
Custom, SEO-optimized website copy that sets you apart and establishes you as an authority in your field
Well-researched, SEO-optimized blogs based on your unique needs as a mental health professional
Email sequences that increase engagement from potential clients
Newsletters that build relationships with your clients
Rates
Website copy starting at $250 per page
Blog posts starting at $150 for 1000 words
Newsletters starting at $100 per newsletter
Email sequences starting at $75 per email (minimum of 3 emails)
Ask me about monthly retainers and bundles!
I require a 50% deposit up front and then the rest is due upon submission of the first draft. For monthly retainers, payment is due at the beginning of the month.
My services include one round of edits. Remember that the first submission is a first draft, not the completed product, and it's important that we work together to make sure you're completely happy with your finished piece of copy.
Schedule a free consultation to discuss how we can work together!
Portfolio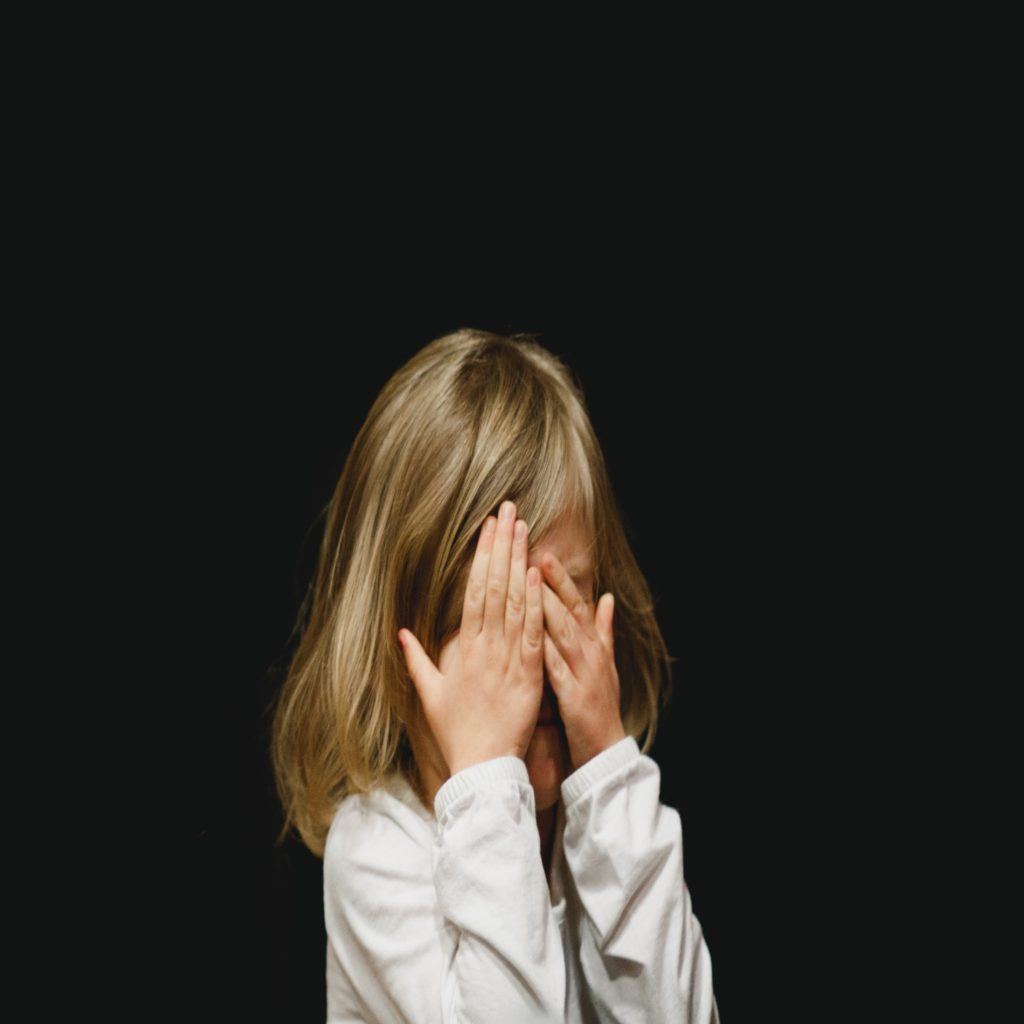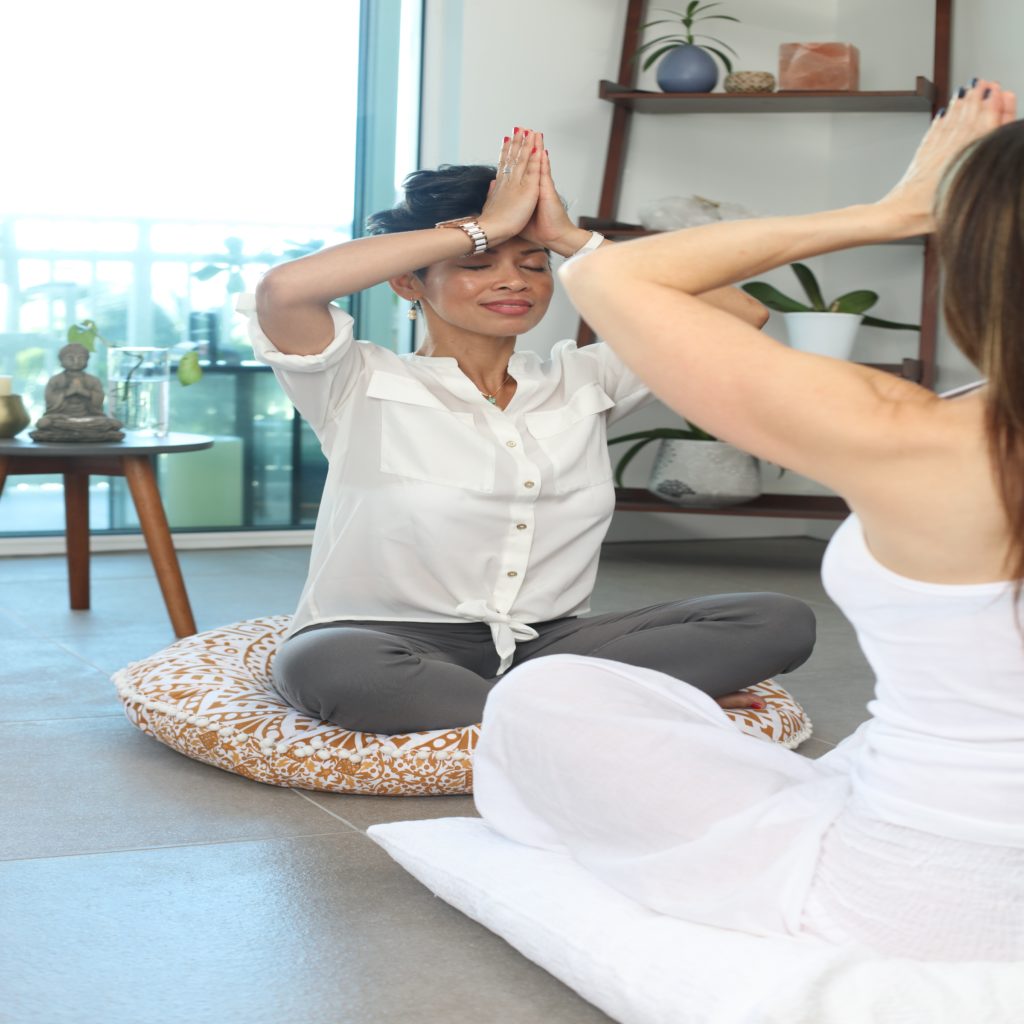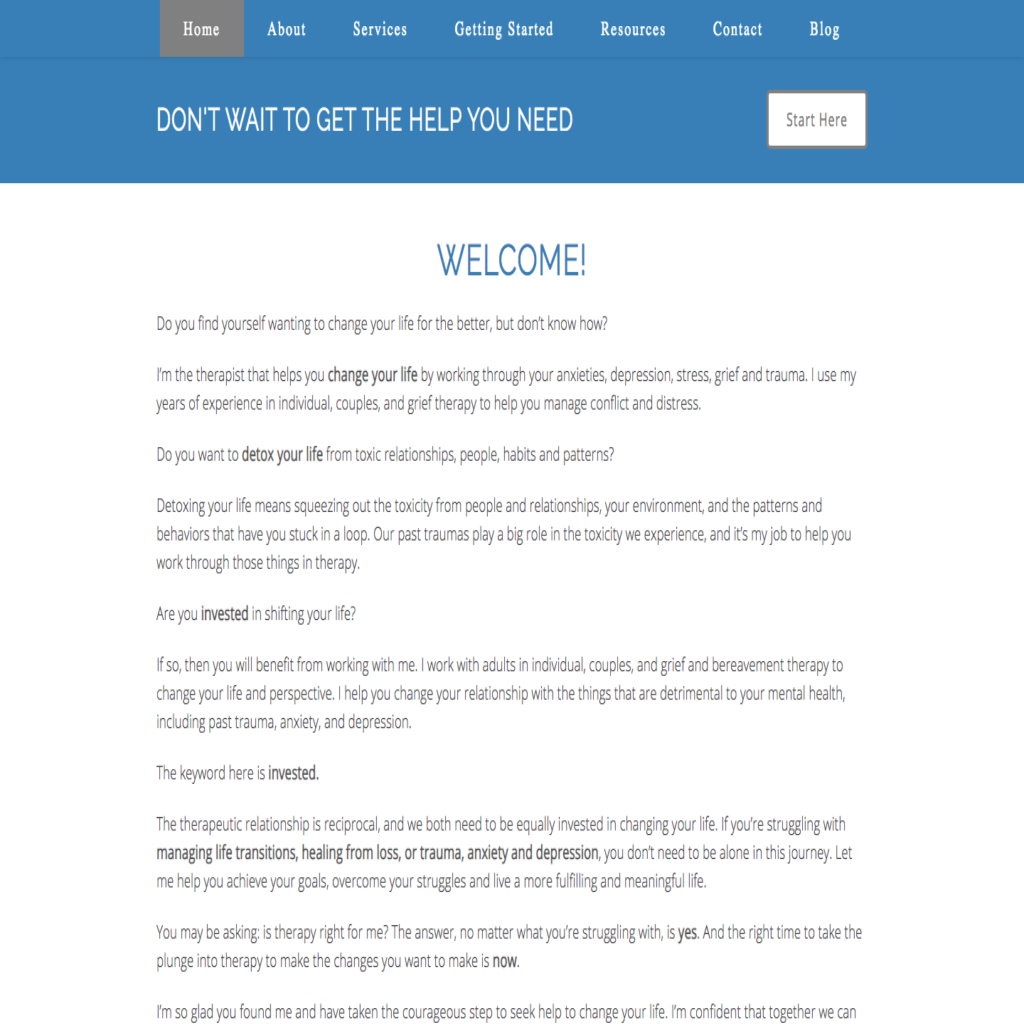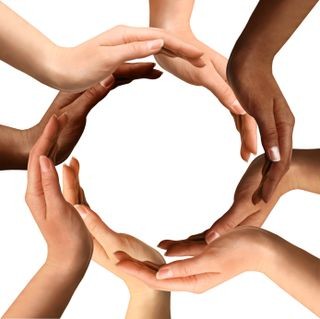 Schedule a free consultation to discuss how we can work together!
Testimonials
"Allie is wonderful to work with. She's professional, creative, and really knows her stuff. She has definitely been an asset to my growing therapy business! I was hoping to improve my SEO (something I knew nothing about), and I can confidently say Allie's help is the reason my company now shows up on the first page of a google search in my area. As a therapist that newly moved into Private Practice, I am so grateful I found Allie to help me with my blog so I can focus my time and energy on supporting my clients. I can't recommend her enough!"
-Courtney Chandler, ATRP, ADC, E-RYT, TCM, Hearts for Hope Therapy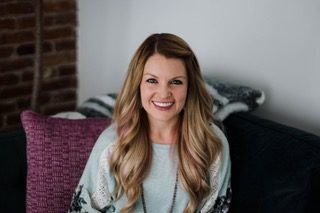 "Allie Linn is efficient and reliable to work with. She is responsive, well organized and straightforward.  Allie has a rare combination of clinical understanding and excellent writing and marketing skills.  I will definitely hire Allie for future projects."
–Carolyn M. Long, MSW, Evolving You Inc.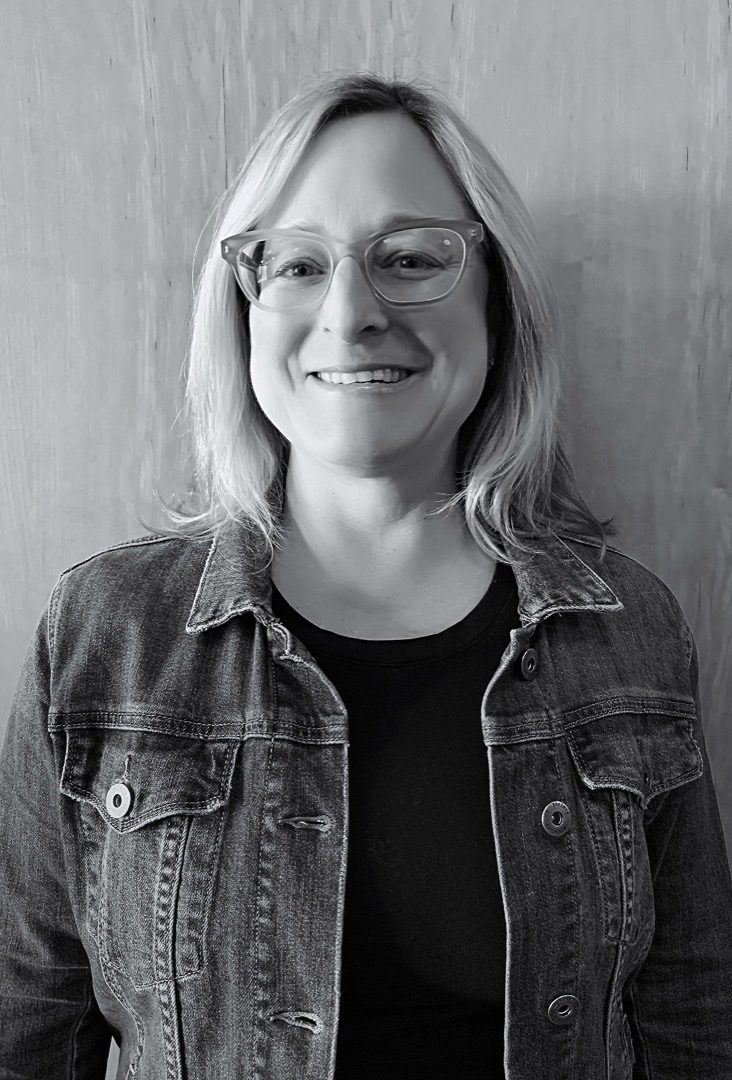 "I found the experience of working with Allie to be easy and straightforward. Her attention to detail, creativity and reliability, not to mention the engaging content and ability to meet deadlines, has made her our go-to freelance writer. I would recommend Allie to any organization that has a story to tell!"
-Lisa Getzler, Executive Director of the Baker Institute for Entrepreneurship at Lehigh University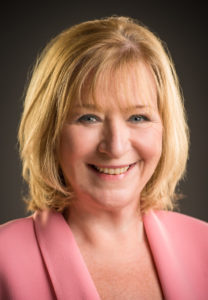 "Allie was a pleasure to work with – she was a great communicator and I was very impressed with the quality of her work! 10/10 would recommend!"


-Rachel Abramowitz, former Strategic Growth Manager at Tribe12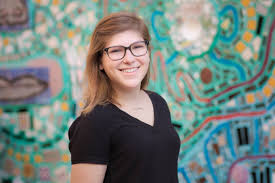 Hire Me
I am located in Philadelphia and am easily accessible online. Reach out below or email me at allielinnwrites@gmail.com to set up a free consultation phone call to talk about your goals, pain points, and how we could work best together. Schedule your call today!